11. 01. 2023
Orkla acquires Hungarian food producer Khell-Food
Orkla Foods Česko a Slovensko has entered into an agreement to purchase 100 per cent of the shares in Khell-Food Kft., the largest producer of ready-made sandwiches and baguettes in the Hungarian market.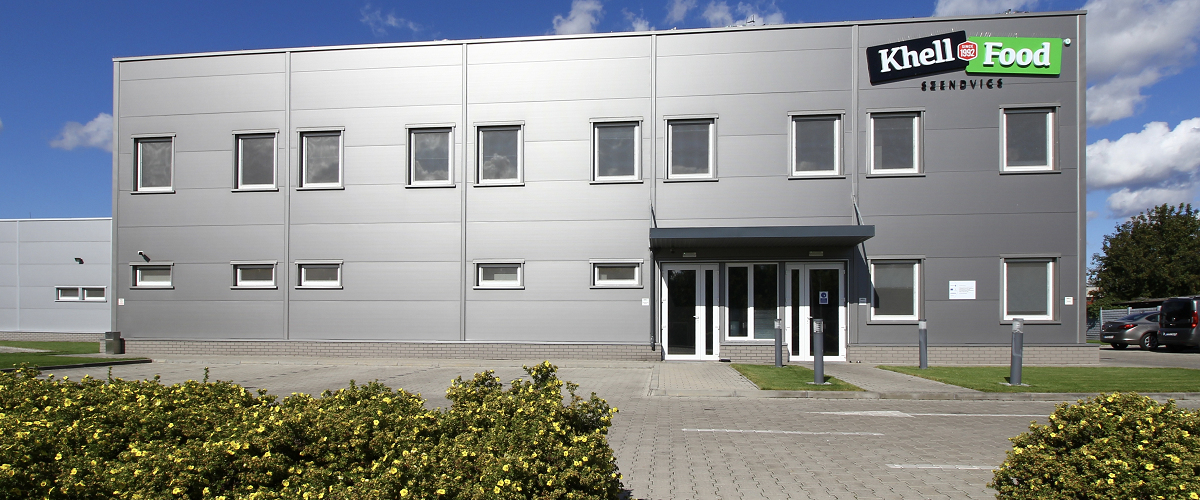 Khell-Food was established in 1992 and distributes nationwide from a modern production facility outside Budapest. The company has a leading market position, and the products are mainly sold under the company's own brand. The turnover in 2021 was around EUR 8,2 million based on the current exchange rate.

"I started the company 30 years ago as a family business and managed to build it into ready-made sandwiches and baguettes leader in Hungary. I sincerely believe that Orkla will be a good owner and that the Company, its employees and the brand will benefit from this ownership long-term," says Zoltán Kelényi, founder, owner and CEO of Khell-Food company, and adds: "I respect Orkla, I like their future strategy and values and I want to ensure that the business will deliver its potential together with Orkla support, therefore I decided to accept the position of CEO in Khell Food under Orkla ownership. "

"We deeply respect the family heritage of Khell-Food and we will do our best to further develop this business and brand. This acquisition is being done within our strategy of following consumers in their modern lifestyle. We already have sizeable and successful chilled operation in the Czech Republic with Simply Fresh brand and we would like to use this experience on the Hungarian market as well," says Pawel Szczesniak, CEO of Orkla Foods Česko a Slovensko.

Orkla Foods Česko a Slovensko is already established in the Hungarian market through its subsidiary Hamé Hungary.



The agreement will now be filed with the relevant Hungarian authorities and is expected to close during the first quarter 2023.