15. 02. 2019
Orkla integrates Hamé and Vitana
Orkla has decided to integrate the companies Hamé and Vitana and create one strong food company in the Czech Republic and Slovakia.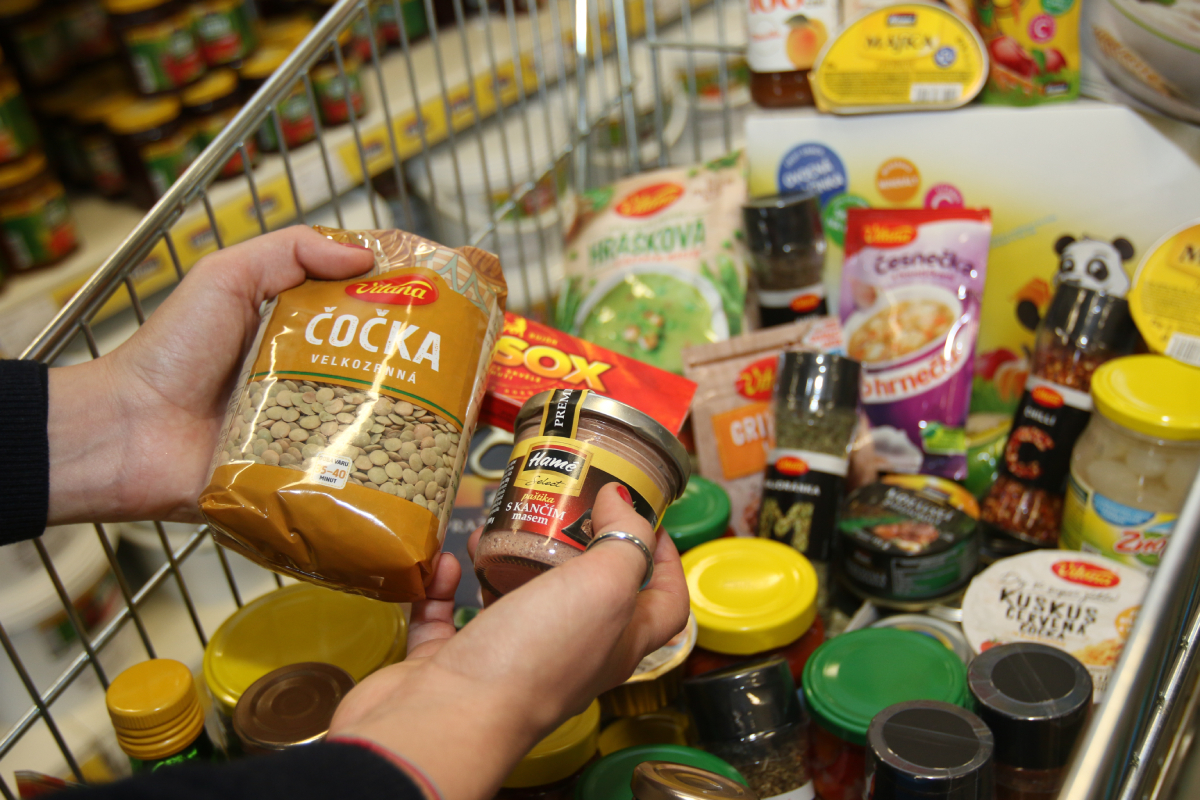 The companies are both owned by Orkla but have been run as separate entities. Vitana has been a part of Orkla since 2013, and Hamé since 2016. The integrated company will be named Orkla Foods Česko a Slovensko.
"Vitana and Hamé are two successful companies, but together they will form an even more competitive organisation. By integrating them we can build a stronger organisation than each company can do alone," says Johan Wilhelmsson, Executive Vice President, CEO Orkla Foods International.
Starting now, the companies will gradually be integrated, function by function and process by process.
"By becoming an even stronger company, we can be an even better home for many beloved brands. This means better capacity to innovate and develop them in a strong Czech- and Slovakian-based food company," says Wilhelmsson.
The new organisation will be led by Pawel Szcześniak, today CEO of Vitana.

Martin Štrupl, CEO of Hamé, has resigned to pursue new opportunities outside Orkla.
"We want to thank Martin Štrupl for the good job he has done for the company. He has successfully integrated Hamé into Orkla, and the operating performance has improved year on year under his leadership. However, at this juncture, as we now start to integrate Hamé and Vitana, we have agreed to part ways," says Wilhelmsson.
"After 15 years in Hamé this was the right time for me for a change," says Martin Štrupl "It has been a period of interesting challenges where we have reached our goals to become a leading company within several categories and markets. Now we have completed the job of integrating Hamé into Orkla. A future role within a corporate structure is not in line with my ambitions and management style. I find this occasion right for seeking new opportunities."